I recently found this dress on Because I shop too much and literally bought it the day it was listed.
Yes, I stalk the site. What? I like a good deal!
Anyway, back to the point. I am in love with it, but didn't want to wait until the summer to break this beauty out. I decided I would layer up over it for my day and dress it up for my date night in.
Here is how I styled my new dress day to night on the beautiful winter day: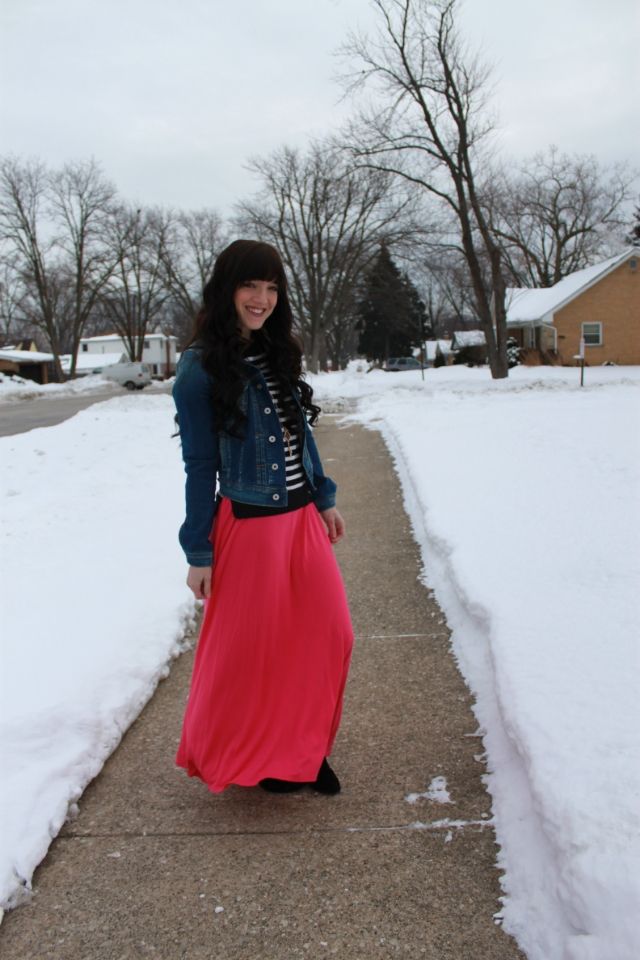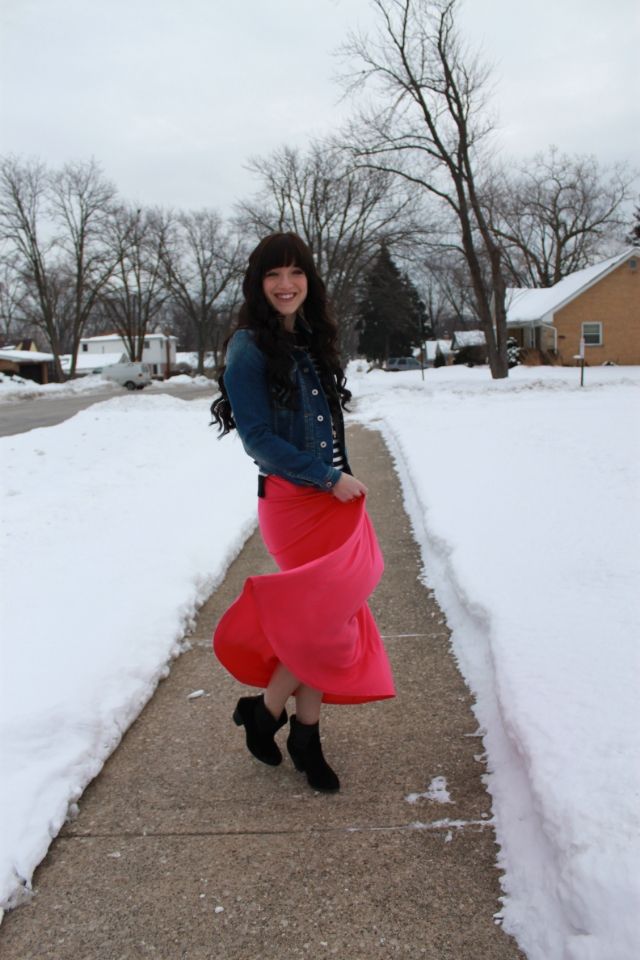 Shoes: c/o Just Fab // Cuff: Hive & Honey via Piperlime // Bralette: Free People
Do you ever style your summer items so you can wear them year round?
What do you think of my styling choices this day?