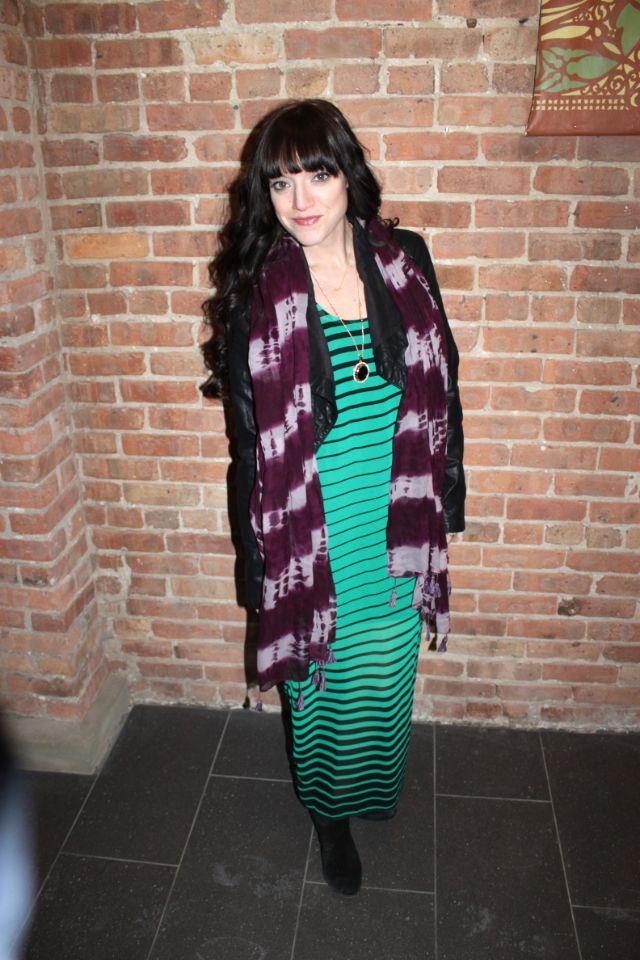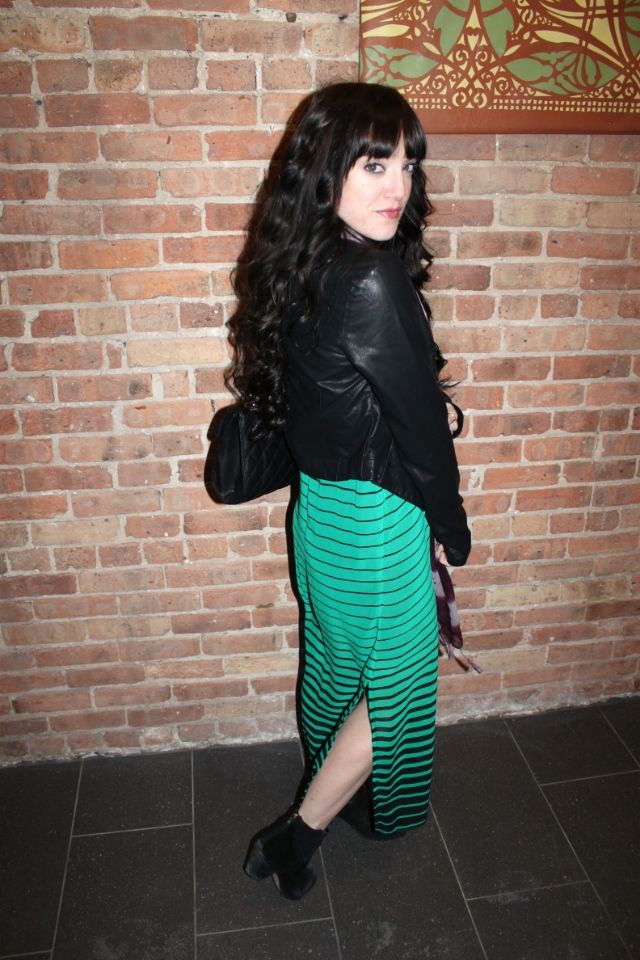 This year my hubby wanted to try something new for his birthday. We've gone to wine and beer tastings before, but never to a spirits tasting.
If you know my man, you know he loves his whiskey. We were happily surprised to find that there is a local distillery we could also do a tour of and a tasting at!
Here is what we wore: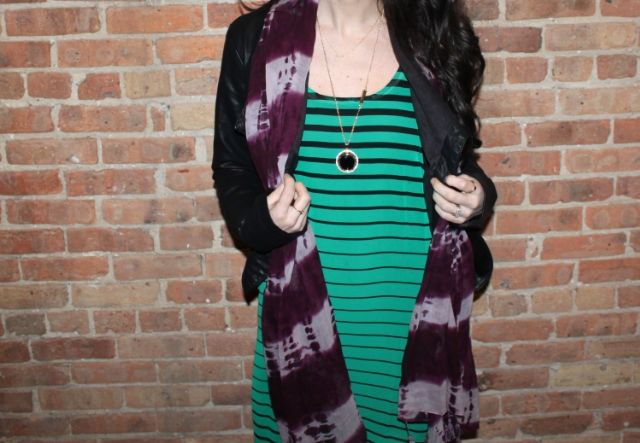 Top: Urban Outfitters // Jacket: Target // Jeans: Gap // Shoes: Sketchers
"Quincy Street Distillery creates inspired spirits based on classic formulas with unique and distinctive expressions of taste."
This place was so cool! It's right in downtown Riverside (Il) and the brick in the building is so beautiful!
The bar is always open but they give tours and tastings (for only $10) there too. It's small but in the "mom and pop shop" type of way.
I love that they even label each bottle themselves there. It was so educational to see how the sprits are made, stored, bottled, labeled, and ultimately served.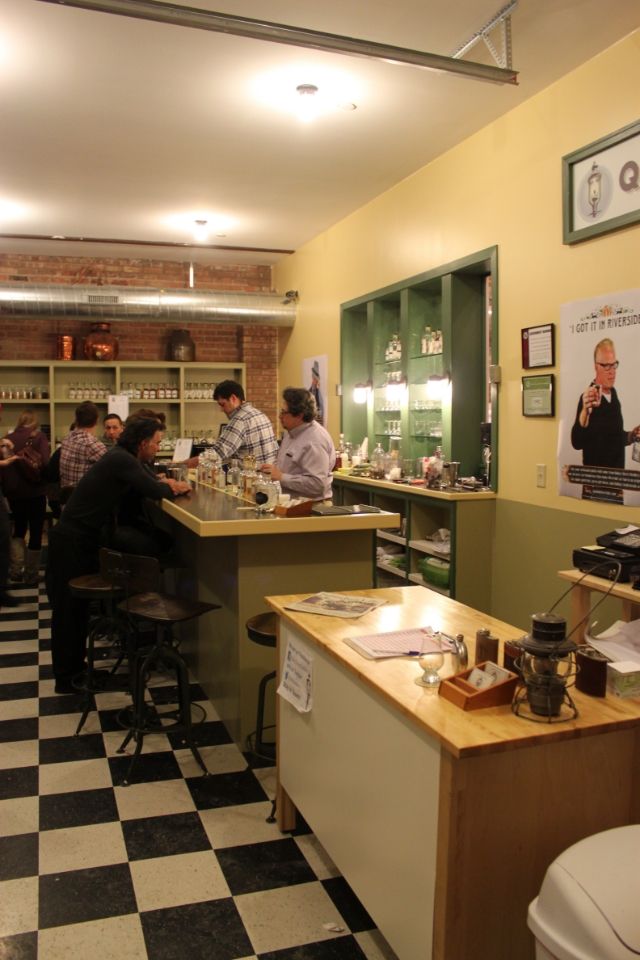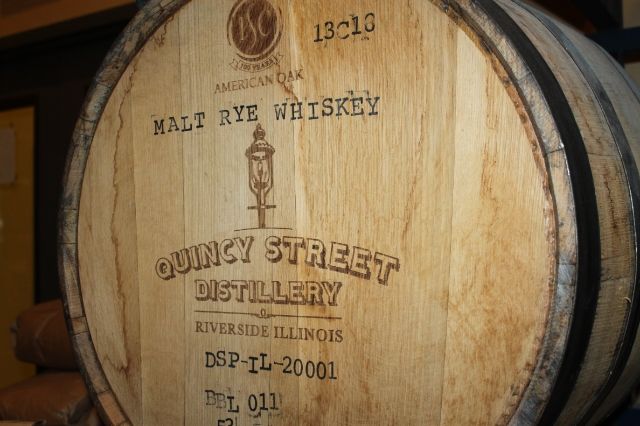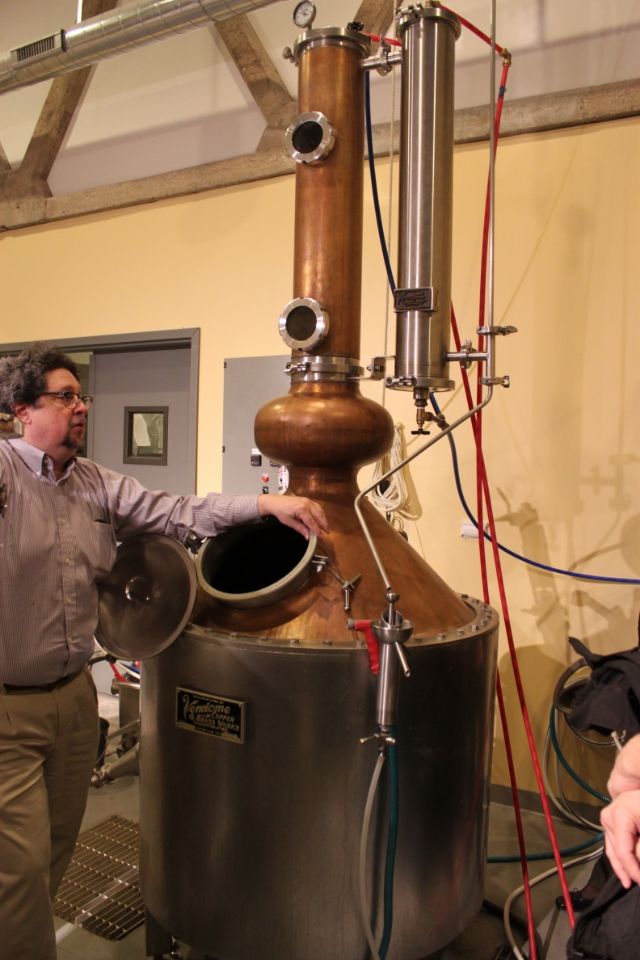 We ended up tasting lots of yummy spirits including whiskey, gin, bourbon, and even moonshine. My hubby love the bourbon so much we ended up buying a bottle and 2 glasses to take home with us.
Have you ever been to Quincy Street Distillery?
I would highly recommend you check it out. The drinks are amazing and it's a business I'd like to see thrive for years to come!