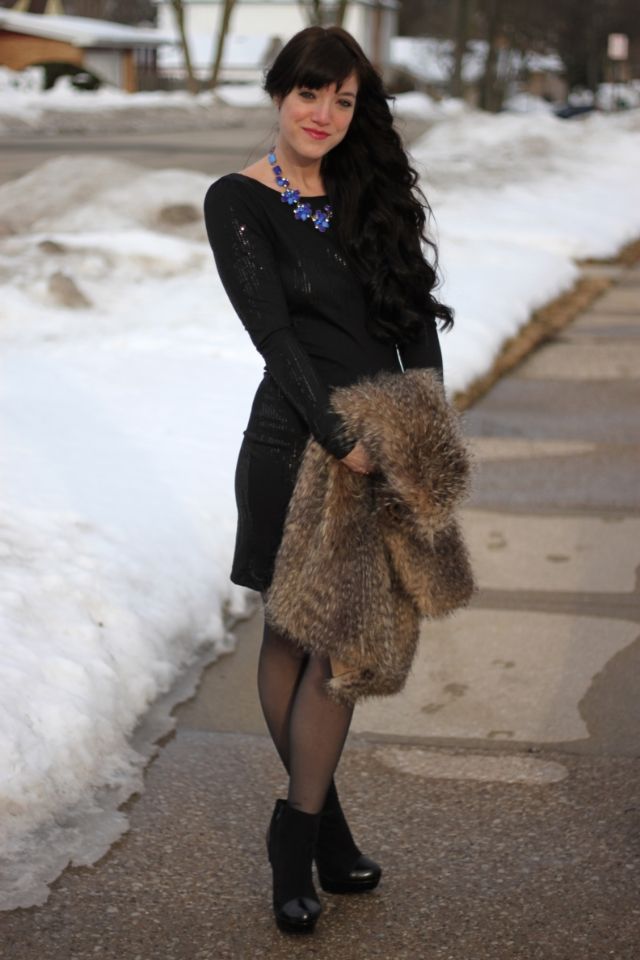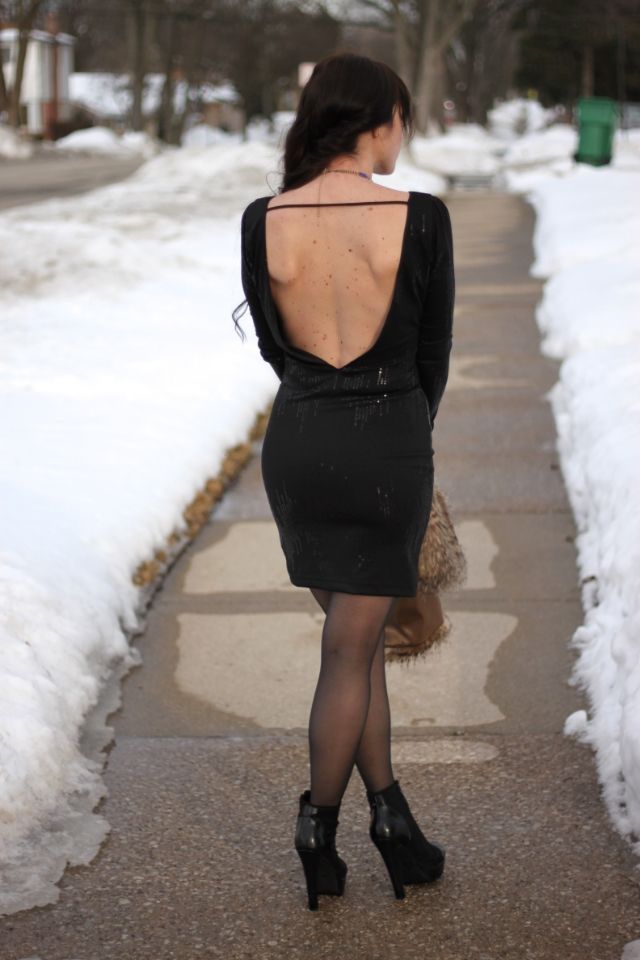 This year for Christmas my husband gave me one of the coolest gifts ever.
This Guess dress, reservations to dinner at Rose Buds Prime, and tickets to the Chicago Symphony Orchestra.
I currently have an orchestra, opera, and ballet all on my bucket list and my man not only crossed one off, but dressed me up to do so. Good man!
OK, lets talk the dress. Backless. So no bra it is as I am not putting sticky things on my boobs. ;)
It's always fun to wear something you would not have picked out for yourself. I didn't think I'd be so comfortable going out braless, but I ended up feeling very sexy in this number.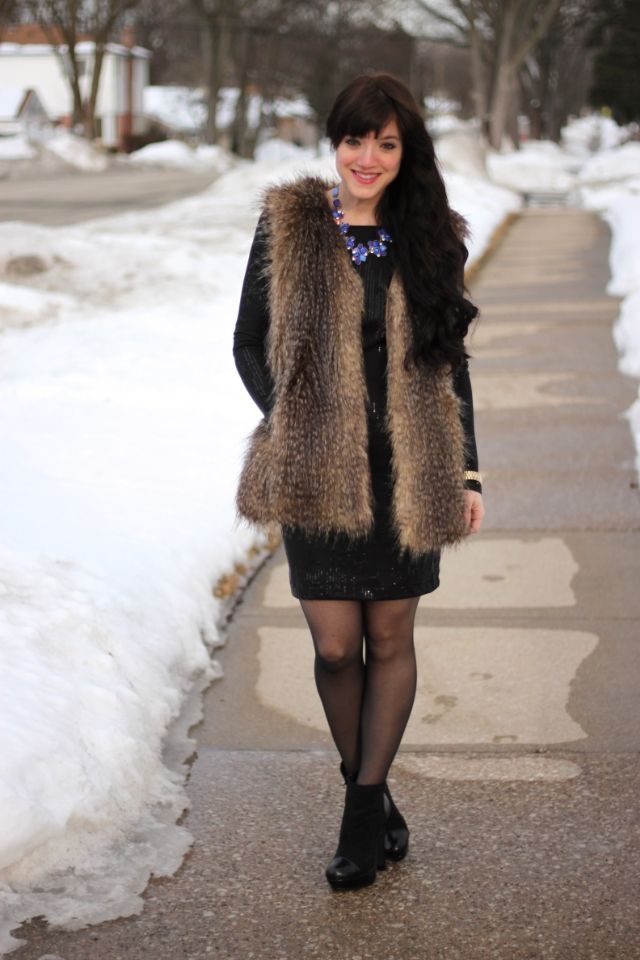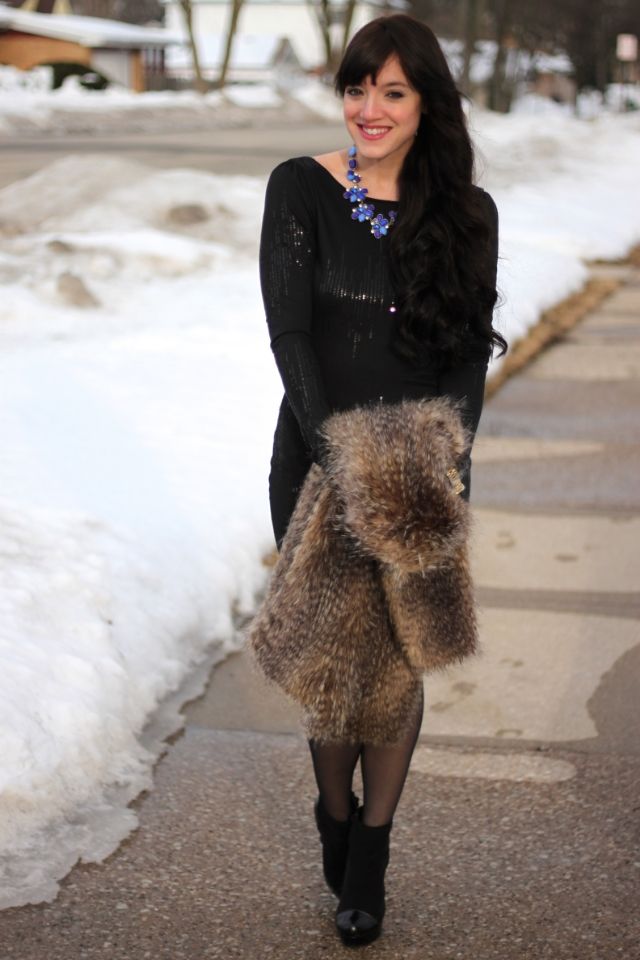 I had the most magical night ever.
Here are some shots of dinner:
We were one of the first people in the theater so Ryan was able to capture this beautiful panoramic photo. It was even more beautiful in person!
And no night would be complete without token bathroom selfies, couple shots, and photos with the beautiful lights up outdoors.
The CSO was outstanding! There was an Italian opera singer that accompanied them for a few numbers and she was flawless. This will be a night I remember forever!
Have you ever seen an Orchestra before?
What do you think of the dress Ryan picked out for me?