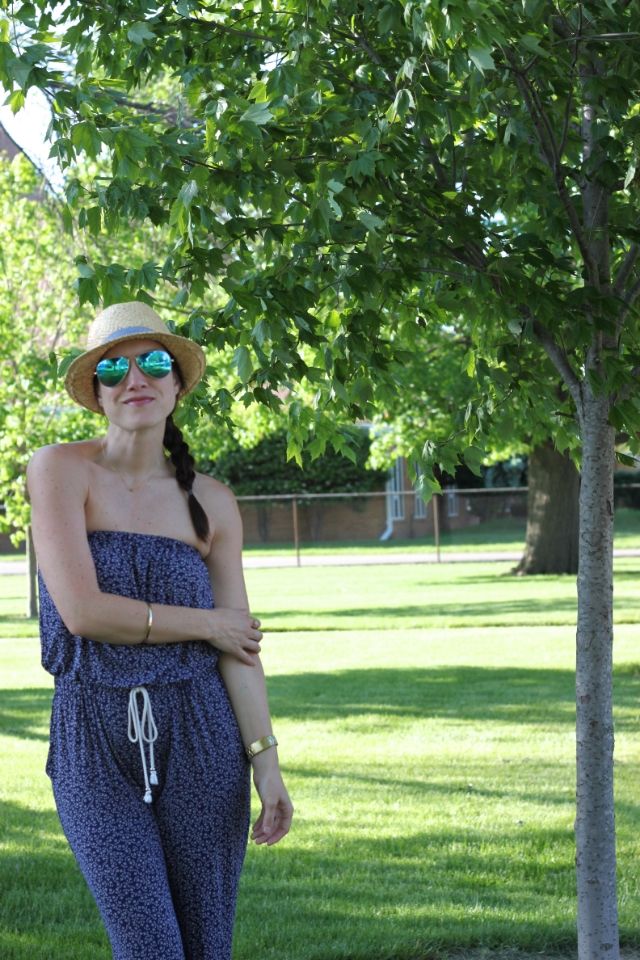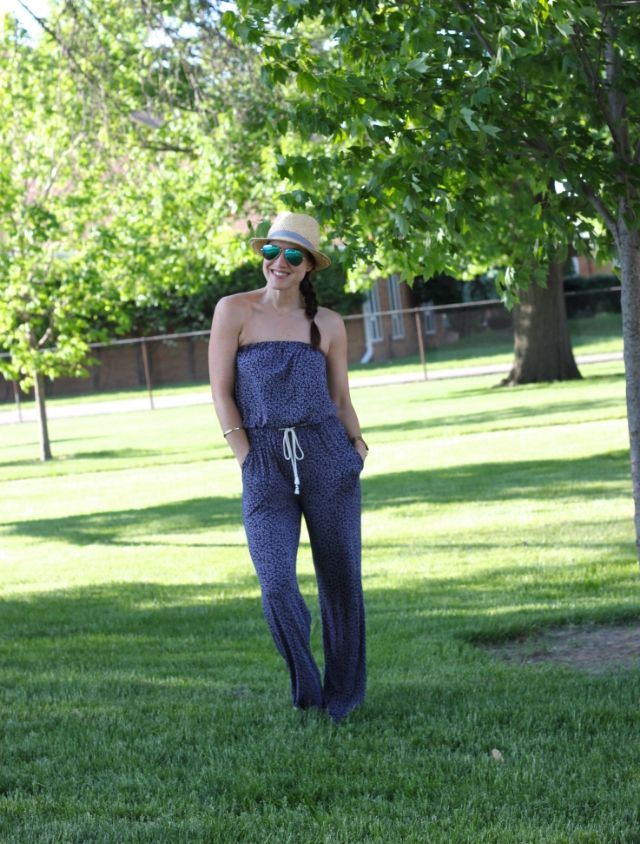 This is what I would consider to be my "mom clothes". You know, an outfit that feels like you are wearing pajamas and you can get down on the ground and play with your kids in it. This is my perfect version of that. I have no issues with yoga pants, I just refuse to wear them if I am not doing yoga or at the lake house or something that is a super relaxed setting. (Let's be honest, there was a good six months after my 1st child was born that yoga pants was all I wore. That's probably why I don't own more then two pairs now!)
I love a great jumpsuit and this one is beyond soft! I am a huge fan of the anchor print and I love that you can pull the elastic waist up or down so it can be worn with flats or wedge shoes.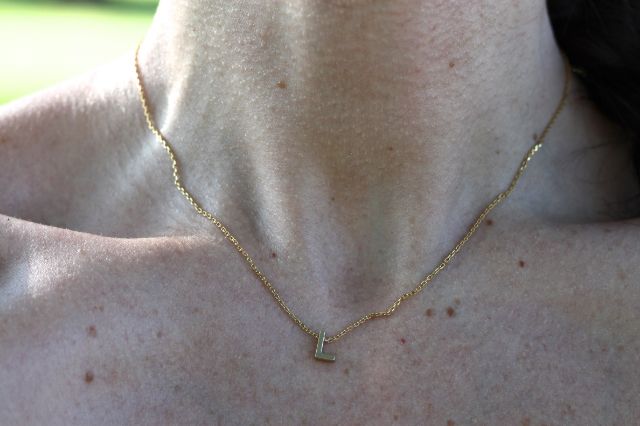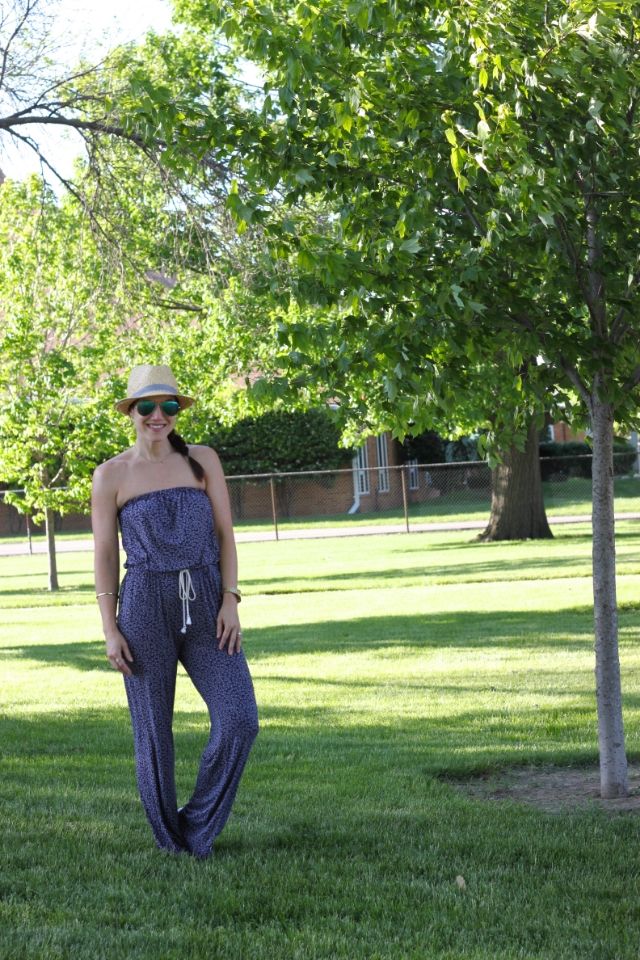 Jumpsuit: Loft // Hat: Forever 21 // Sunnies: Ray Ban // Watch: Fossil // Bracelet: c/o It's a Bling Thing // Necklace: House of Gemmes
This outfit was perfect for a day at home with the kids and then a late afternoon park trip with the entire family.
What do you wear for relaxed days around the house? Do you try not to wear yoga pants as everyday wear like I do?