You guys have all heard of
Birks Jewellery Stores
before, right? I knew they were a jewelry store, but I had no idea they had an online shop or that they had so many different products! Birks has this amazing website that sells engagement rings, jewelry (diamond, gemstone, pearls, gold, and silver), gifts, watches, men's jewelry and cuff links, vintage jewelry, baby gifts, and home gifts! So it's got pretty much anything and everything you may want and need! Here are a few items that I'm lusting over: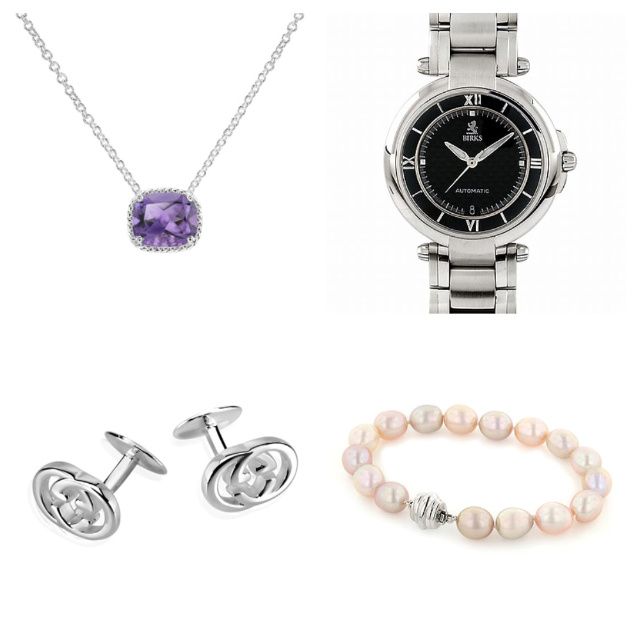 How beautiful are these? This would be a great site to shop on for the holidays, wedding jewelry, gifts, cute baby keep sake gifts, engagement jewelry, push presents, the list goes on! I am for sure putting a few of these on my wish list for the holiday, my anniversary, and my b-day! Be sure to check out the Birks Jewelry store site, you won't be disappointed....you may need to start a wish list too!
**I want to disclose that I was paid to add their link to this post but that in no way influenced my opinion!