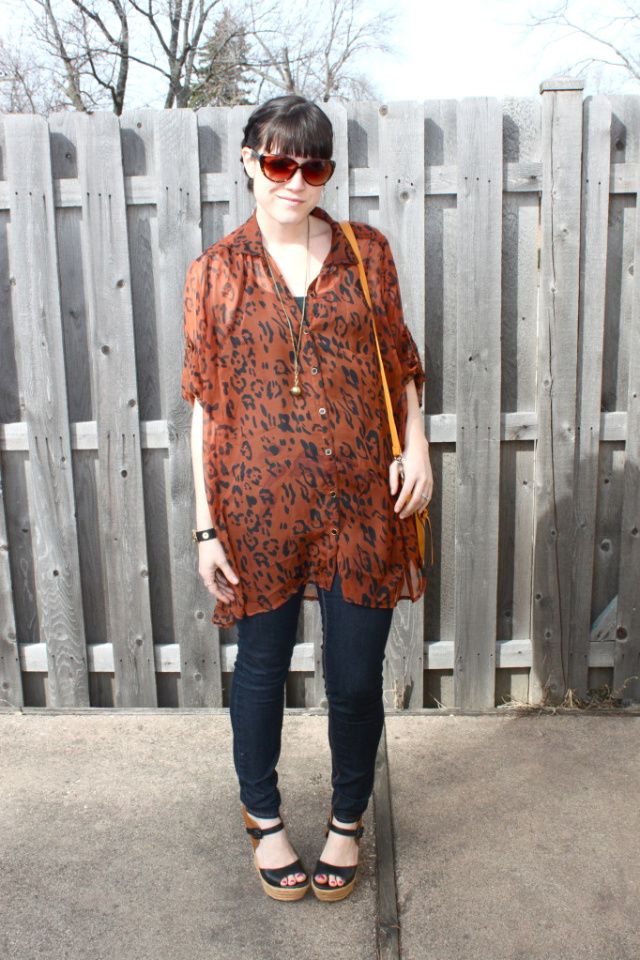 I just love me a big flowy blouse. I probably should have belted this baby, but I guess that just means I'll have to try that next time I wear this top.
And the winner of the Just Fabulous size 8 wedges is:
True Random Number Generator
Min: 1
Max: 21
Result: 5
Powered by RANDOM.ORG
Congrats to Gwen! I will be emailing you later today for shipping info. Thank you to all who entered and a big thank you to
Just Fabulous
for hosting this giveaway!
**Please check out my new blog feature
"Dibs"