For those of you not familiar with
WINGS
, it stands for Women in need growing stronger. It's a wonderful organization that's mission is to "provide a continuum of integrated services in an effort to end domestic violence and homelessness one family at a time.
"
This past weekend I attended their 5th annual resale fashion show at the Meadows Club. It was beyond amazing!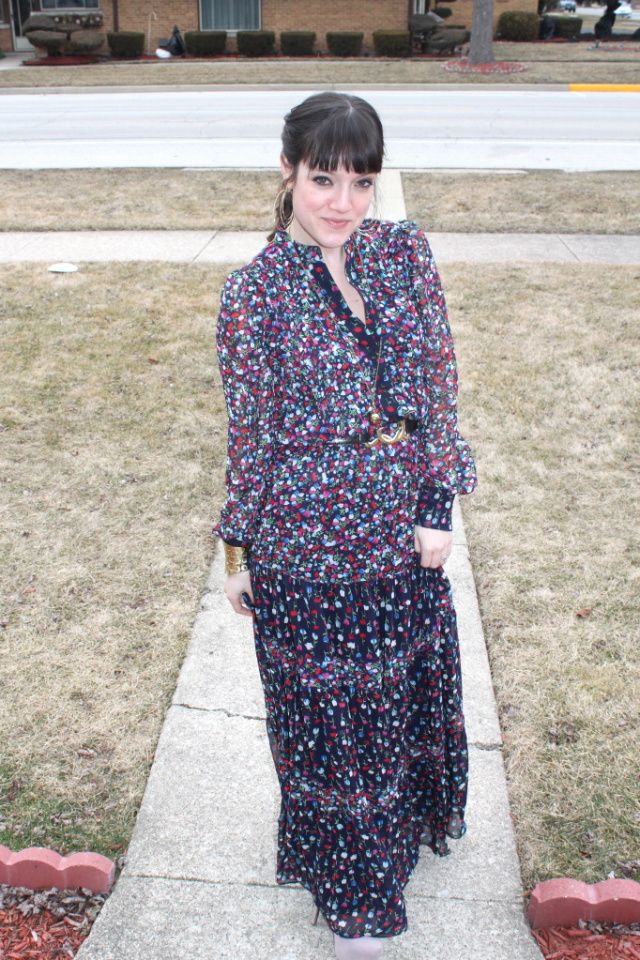 First up, meet the show's stylist, say hello to my cousin, and get my raffle on! There were so many amazing raffle and silent auctuin items up for grab. There were also TONS of clothes, coats, bags, and jewelry for sale. Plus it's for such a great cause how can you not go a little nuts! ;)
We entered the ballroom for lunch and the fashion show soon after. I think I was most excited for the fashion show because my cousin was walking in it (she was the last to walk twice and had this amazing designer outfit on for her second walk that was up for auction. Here shoes were designed by James Sommerfeldt (Project Accessory season one). So gorgeous!
After the show I got to go backstage and get some photos of that amazing dress close up. SWOON!
ps, how gorgeous is my cousin?! I can't believe I use to babysit for the beautiful woman that stands here today! (man time flies! okay, back to this amazing outfit :)
I am kicking myself in the butt that I didn't pick up one of the furs that were there. They were real and priced between $100-$300, some crop, some medium length, and some floor length! Luckily if I change my mind I can go to one of their
3 retail shops
and really get my shop on. They also accept donations so make sure if you live in the Chicago land area you check them out!