For those of you who do not know, the book I Spy DIY recently came out (
buy your copy here
). When I heard that Jenni was going to have a DIY demo and book signing at Anderson's Books in Naperville (IL), I knew I needed to go! I just LOVE
her blog
(not to mention I love her column in InStyle magazine)! Here is what I wore.
As per usual, I arrived to the event first! lol (I am seriously early everywhere I go!) Thank goodness I had the pleasure of picking up
Jess and Jill of Style Juncture
from the train so I was not there early alone! ;)
Jill, Jess, and myself
Jenni and myself
As soon as Jenni got there she asked us all to pull up to her table so we could get our DIY on. We began to make feather earrings and then friendship bracelets using leather wrist wraps.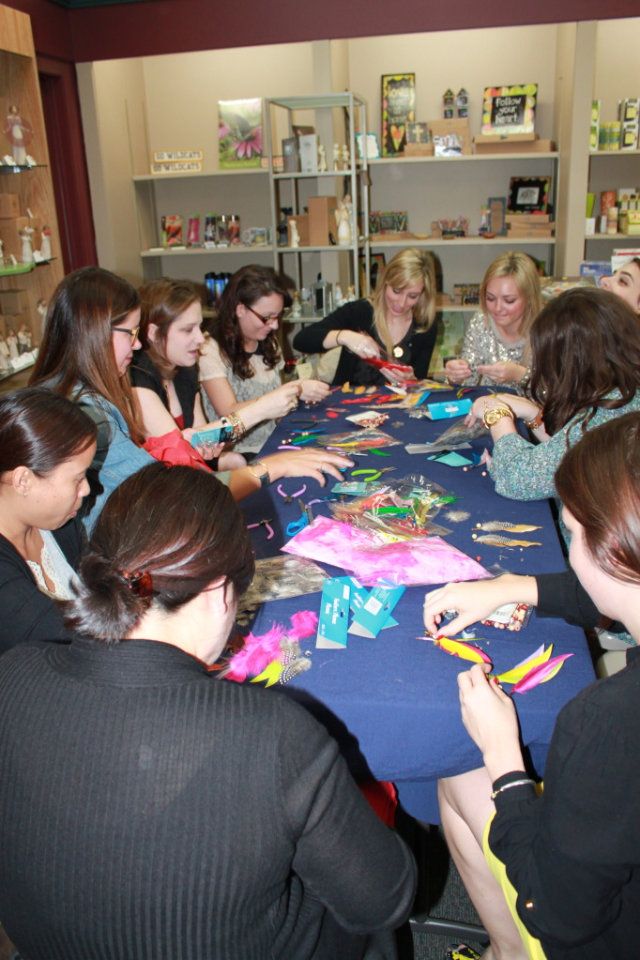 Here are the earrings I made and below all of our friendship bracelets!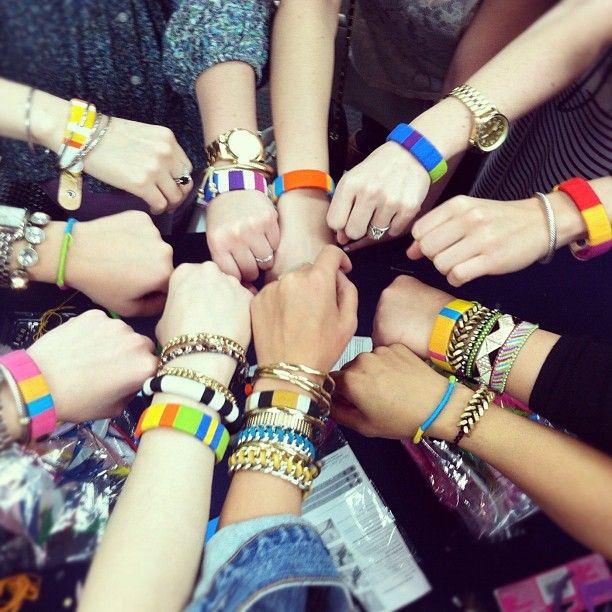 Jenni was beyond sweet, down to earth, and just a genuinely nice person. I like her even more now. And it's always amazing to meet someone like this who truly deserves all her success! I hope her book sells out everywhere it is sold. ;)
I can't wait to do more DIY projects from her book and share them with you guys. There is a necklace that is so me, I can't wait to try to make it!
In an unexpected twist of events the 5 of us below all went out for a glass of wine and some appetizers. All and all I had a wonderful night! I honestly thought I was going to go stand in line and get a book signed. I had no idea I was going to end up listening to music, making my own jewelry, and hanging out with Jenni after we left the book store. The blogger world really IS such a supportive one!