It was 67 degrees this day and what's better then cutoffs paired with long sleeves, a cute hat, and boots?! In my mind, not much!
Here is my pre-fall everyday wear: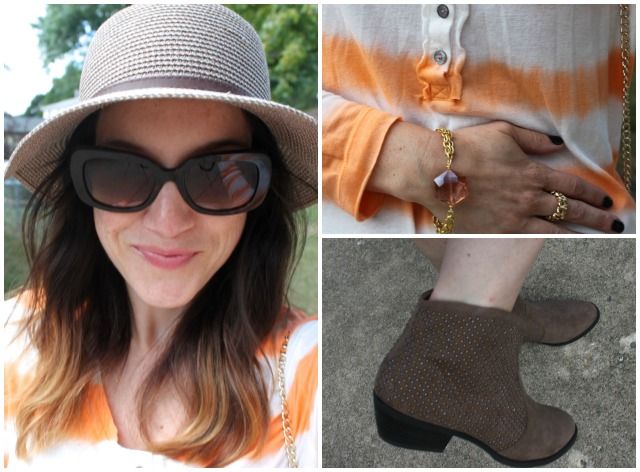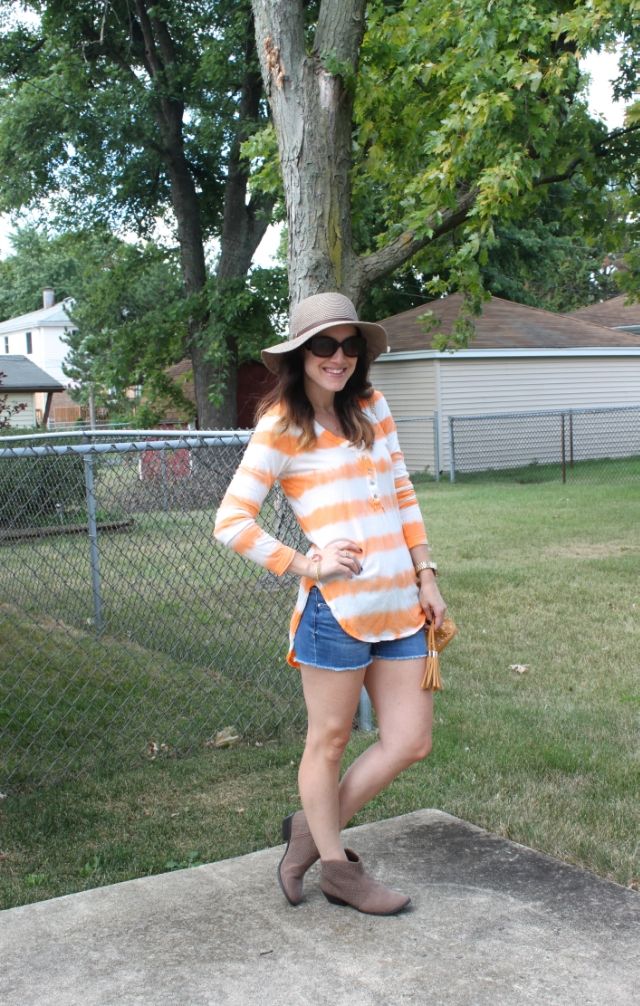 Bad hair day? Toss on a hat. Don't feel like putting makeup on? Throw on your favorite sunnies. This look took all of 5 mins to put together and I felt cute and pre-fall ready for my mommy-on-the-go day!
Get the look:
What's you go-to look as the weather is changing?