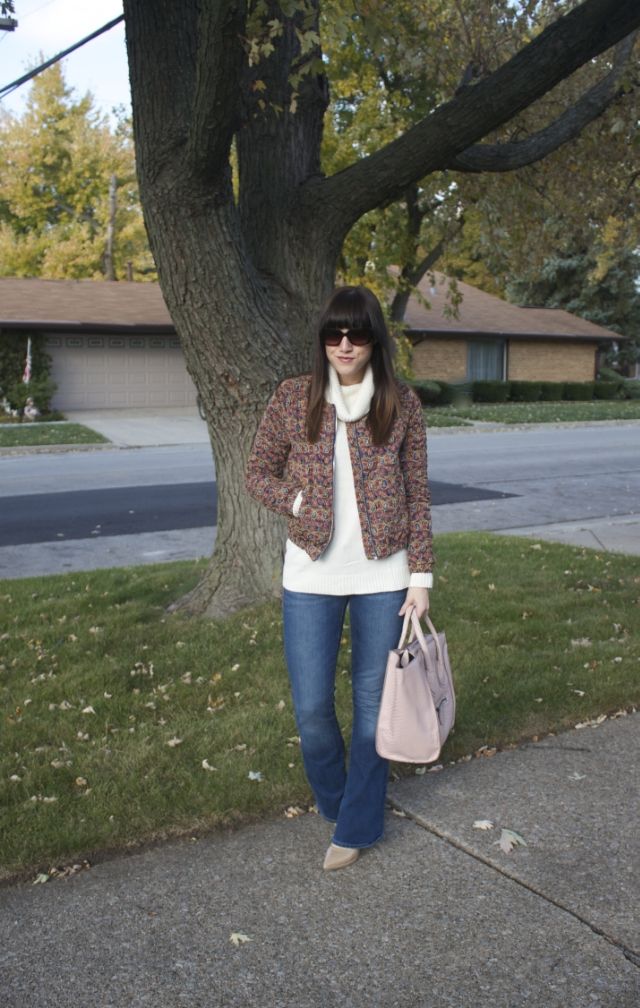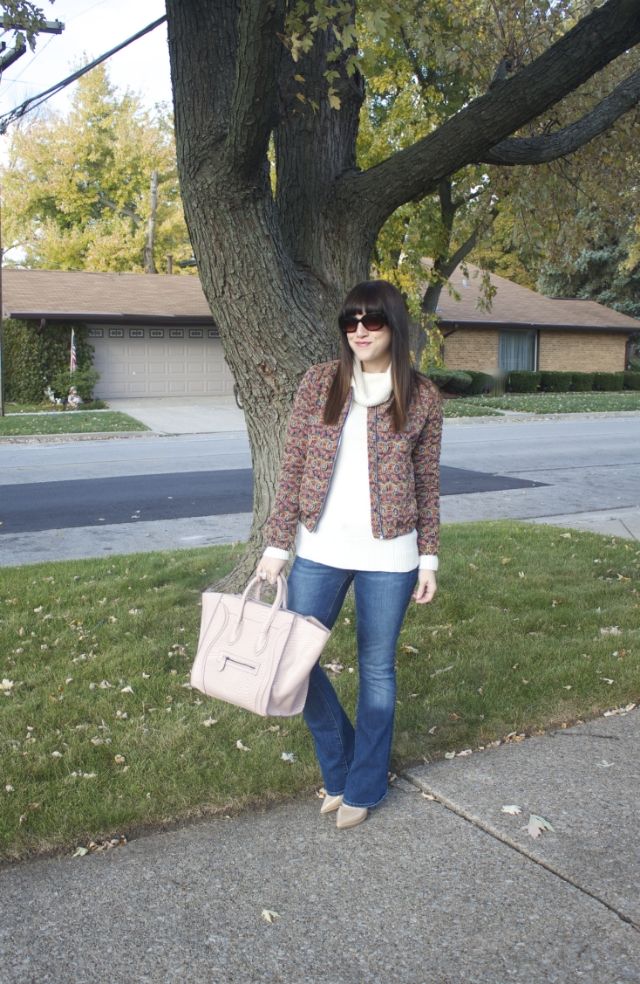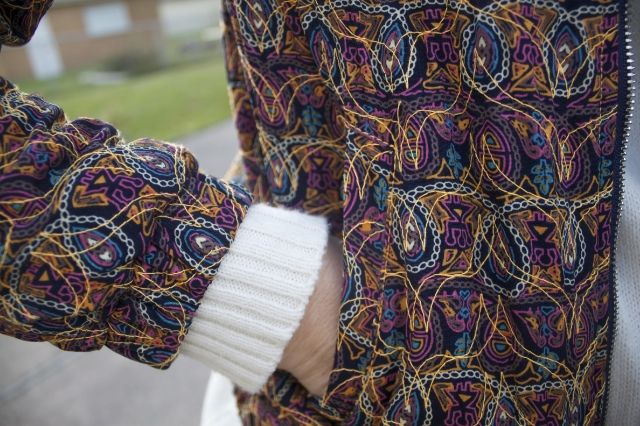 With my daughter's 3rd b-day in just a few days it's officially time to transition her from the state services (Early Intervention) into the public school district.
This is what I wore to her 1st IEP meeting.
You'd think I'd be a pro by now between her and my son, but I was still a bit nervous.
However I masked my nervousness with this put together look, no? ;)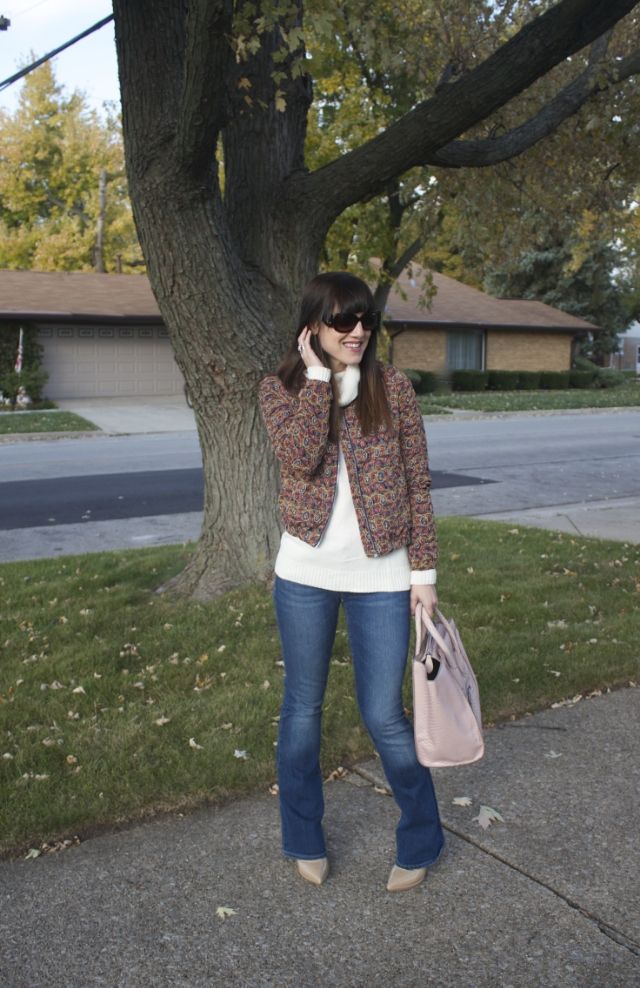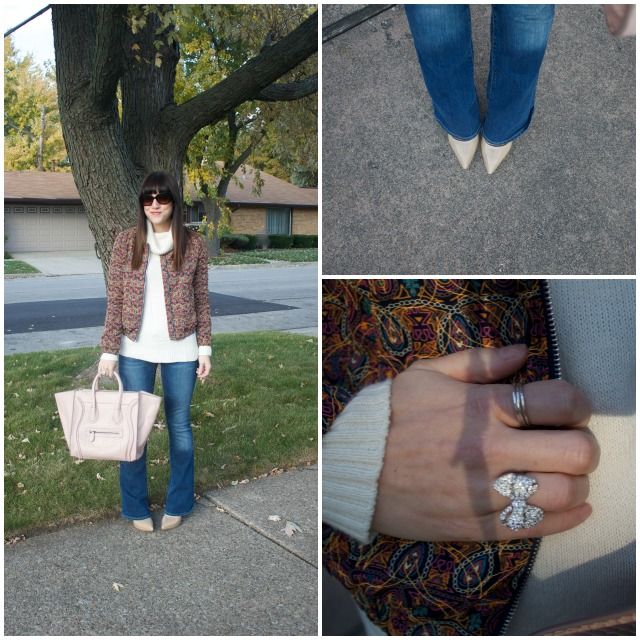 The meeting went great and I can't believe as of next week I will have 2 kids in school (ahhhhh!). ;)
What do you wear to meetings?