It's that time again, time to check out some of my favorite outtakes! As you know, I just love these posts as it's a great opportunity to have a few laughs at with me. Come on, no one should take themselves so seriously. I mean, if you are going to judge what I'm wearing and how I look, you might as well see the best photos...as in the ones I don't post. ;) I give you my lasts installment of outtakes:
But first, a hair flip!

"I leaned into a spiderweb, and I'm over it!"
When it's 9am, I'm all dolled up, and some dude starts beeping at me. STANDARD! The life of a blogger. ;)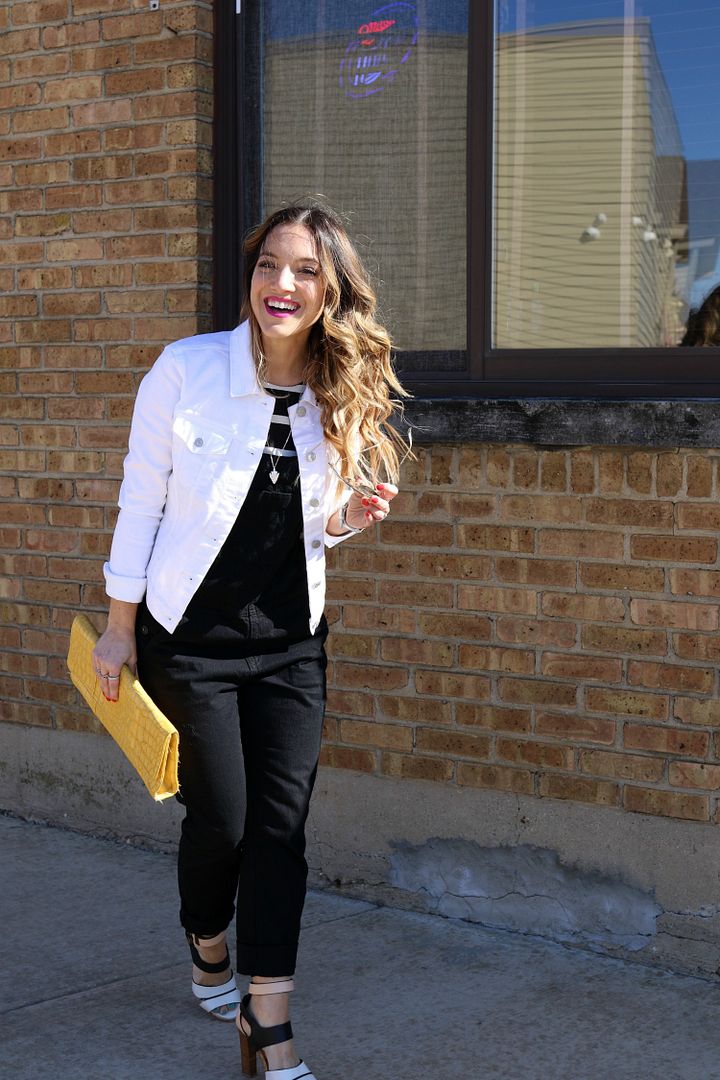 CC- "Want to go back to the car to change?" Me- "Nope, I'll just take my top off in the middle of this street."

"Wait my hair is caught."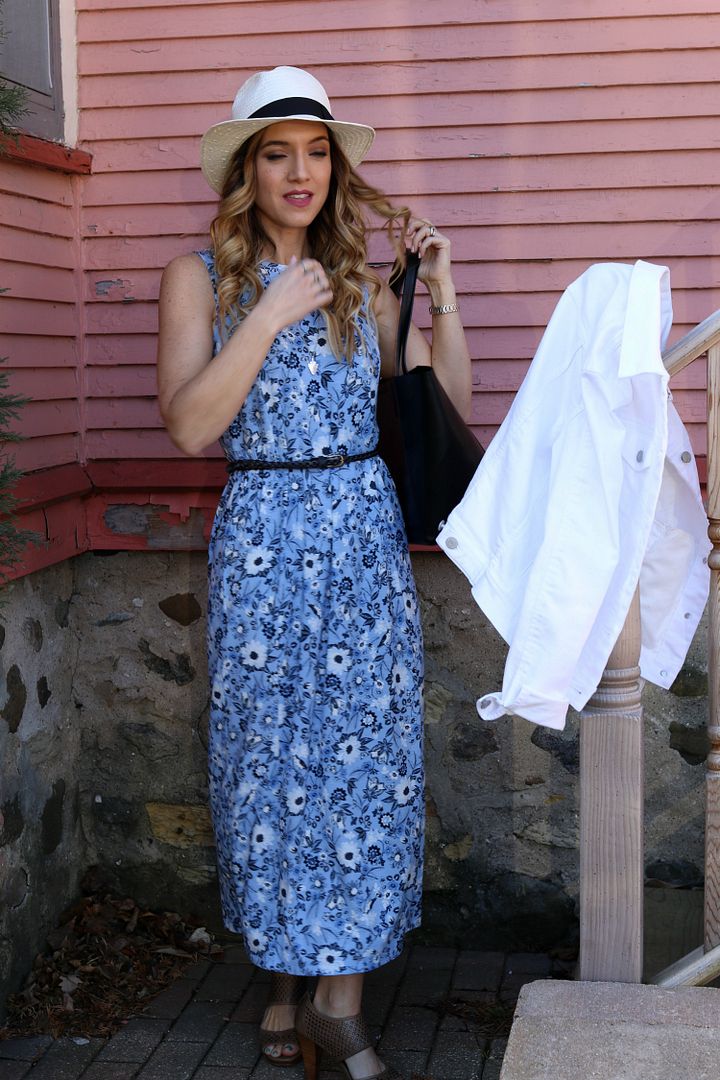 "OK, my hair is caught again...please hold."

Awkwardly walking...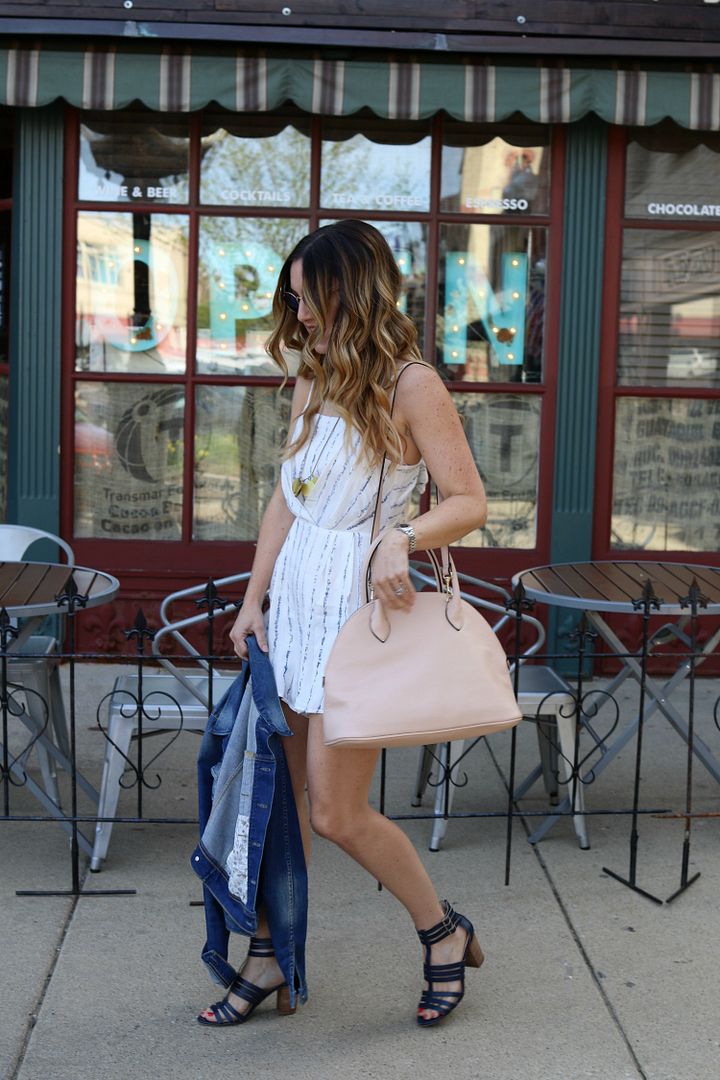 The moment I literally fell back in my seat!

Open your eyes Lisa!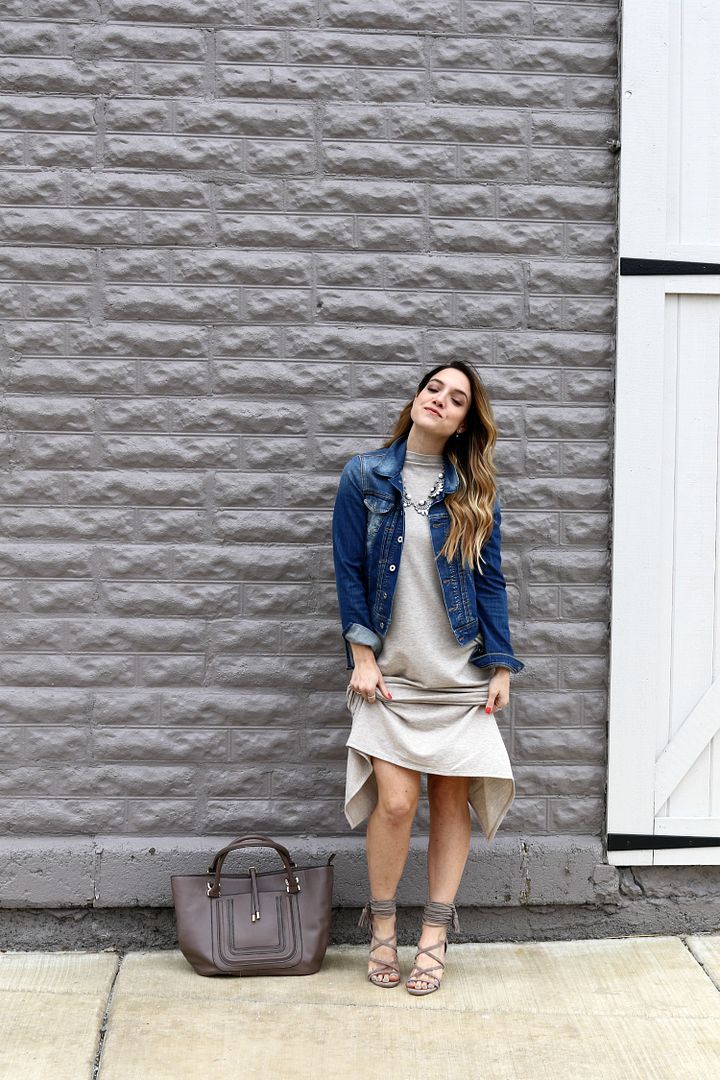 Robot pose...
(source)
Would you caption any of these photos differently? Which one is your favorite? Mine is hands-down when I fell back in the chair. I had a big bruise on my back for awhile after that one and it was just so "me". If you know me IRL, you know I am super clumsy. For more laughs, check out my last Outtakes post here. As always, thank you for stopping by the blog! xo