As most of you know, I am in love with all things hair & braids. I am also someone who loves all things extensions and currently have Dreamcatchers extensions in my hair (see full post on those
here
). My current hair extensions have been since November, with move up maintain every eight weeks. Over the past seven months, as my natural hair grows longer, I have fewer pieces kept in at my move-up appointments. At this time I have a little over 1/2 of what I had put in at my first appointment still in full time.
Now, about my new
ombre balayage clip-in extensions
from
Best Hair Store
. First off, the quality of this virgin hair is amazing as they are made from 100% real human hair. Meaning, you can wash, dry, straiten, and curl these extensions just like your natural hair. They are a great way to add volume and length to your hair and they are so easy to clip into place. On this day, I only added four pieces to my hair. Two small single-clip pieces on each side, and one large three-clip piece to the back of my head. This way, my braids were larger and the hair style I created this was fuller then it would have been had I not added the pieces.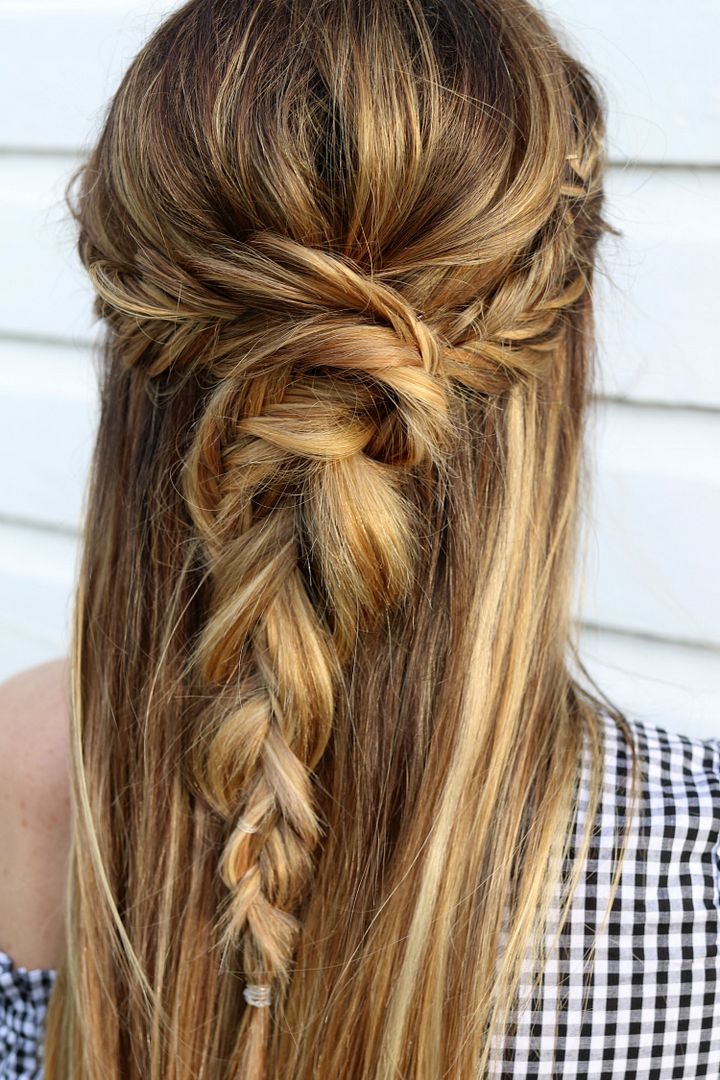 I have to say, these are truly a perfect color match with my hair. You never really know when you choose items online how it will turn out, but I have to say I was so impressed with how beautiful they were. Not one person asked if I was wearing additional extensions this day, I only got questions on how I did my hair! ;) Here is what the clip-in extensions look like when they are not in my hair: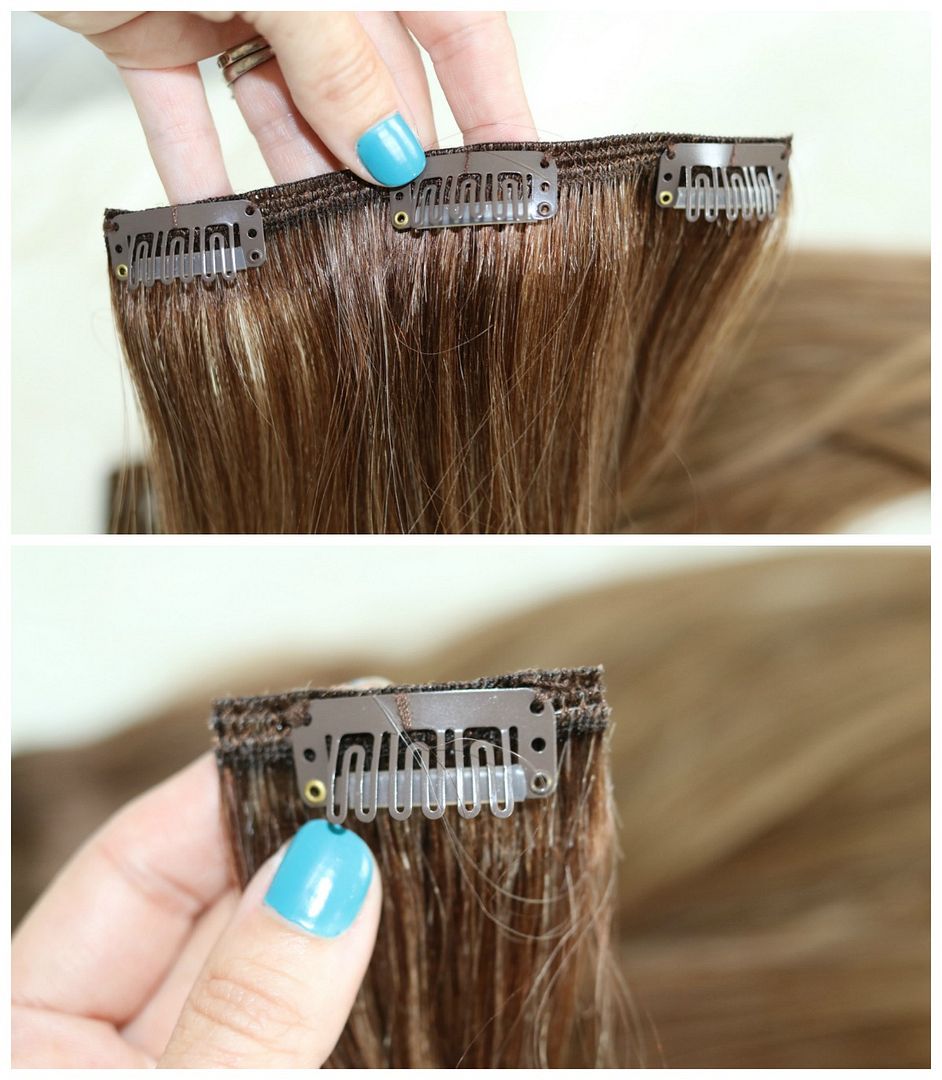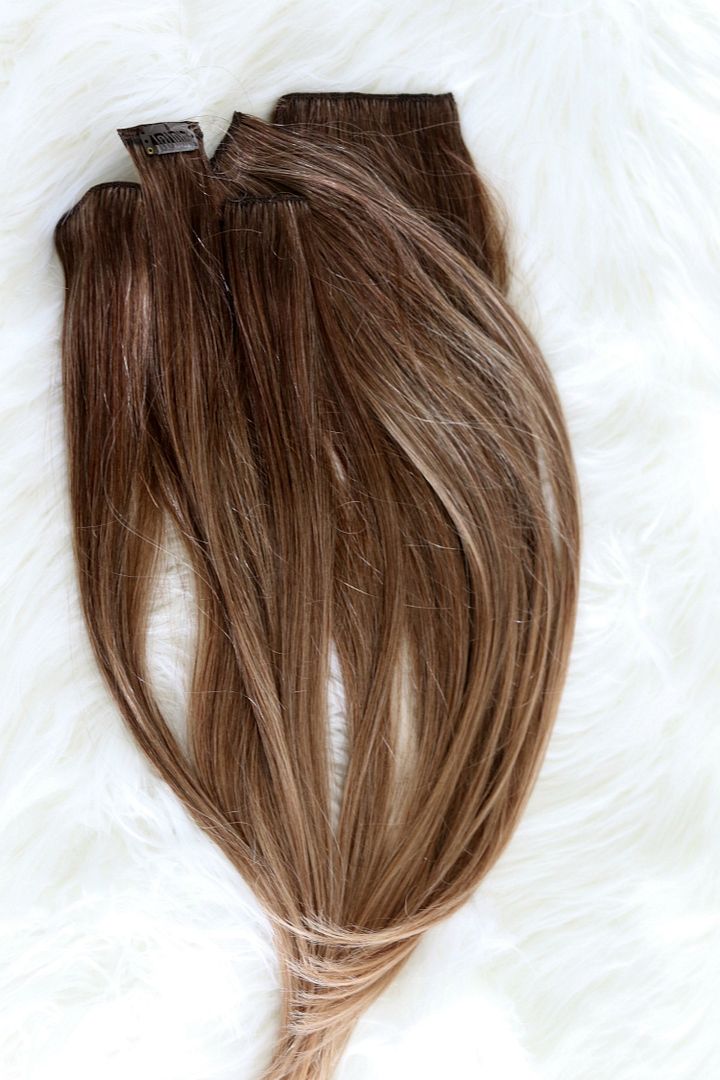 OK, so I have a few questions for you now. Have you ever added clip-in hair extensions to add more volume to your hair styles? Have you ever ordered products from the Best Hair Store before? And lastly, would you guys like me to do a hair tutorial for this style? It was my first time ever trying it & I have to say I am even impressed! ;) Let me know! Thank you so much for stopping by the blog today.

I hope you have a wonderful day! xo