Oh my gush, I am in love with the new cabi Fall line! Are you guys sick of me yelling from the roof top about my love for cabi clothing yet? Well you shouldn't be. Not only is this a brand that is all about women supporting other women, but their clothing items that are wardrobe staples and made with such outstanding quality that you will get use out of them for years to come. Fun fact: cabi uses the same color fabric so you can mix and match each season flawlessly. So, if you buy a great navy blazer one year, you can pick up a navy trouser a year or two later and they will match perfectly. That is not something a lot of brands do and is something we all need more of in our lives (to not break the bank)!
Individually each of these items will be on major repeat as they can be mixed and matched with literally any item in my current wardrobe. But put them together and, obsessed! This outfit felt edgy to wear, yet super classy and put together at the same time. The longer length on the skirt is perfect and I can totally see me wearing faux leather beauty this holiday season. And this jacket you guys, I mean, plaid perfection! It's the perfect weight to transition into the cooler months and the plum color is to die for. I just had to pair it with the matching lip.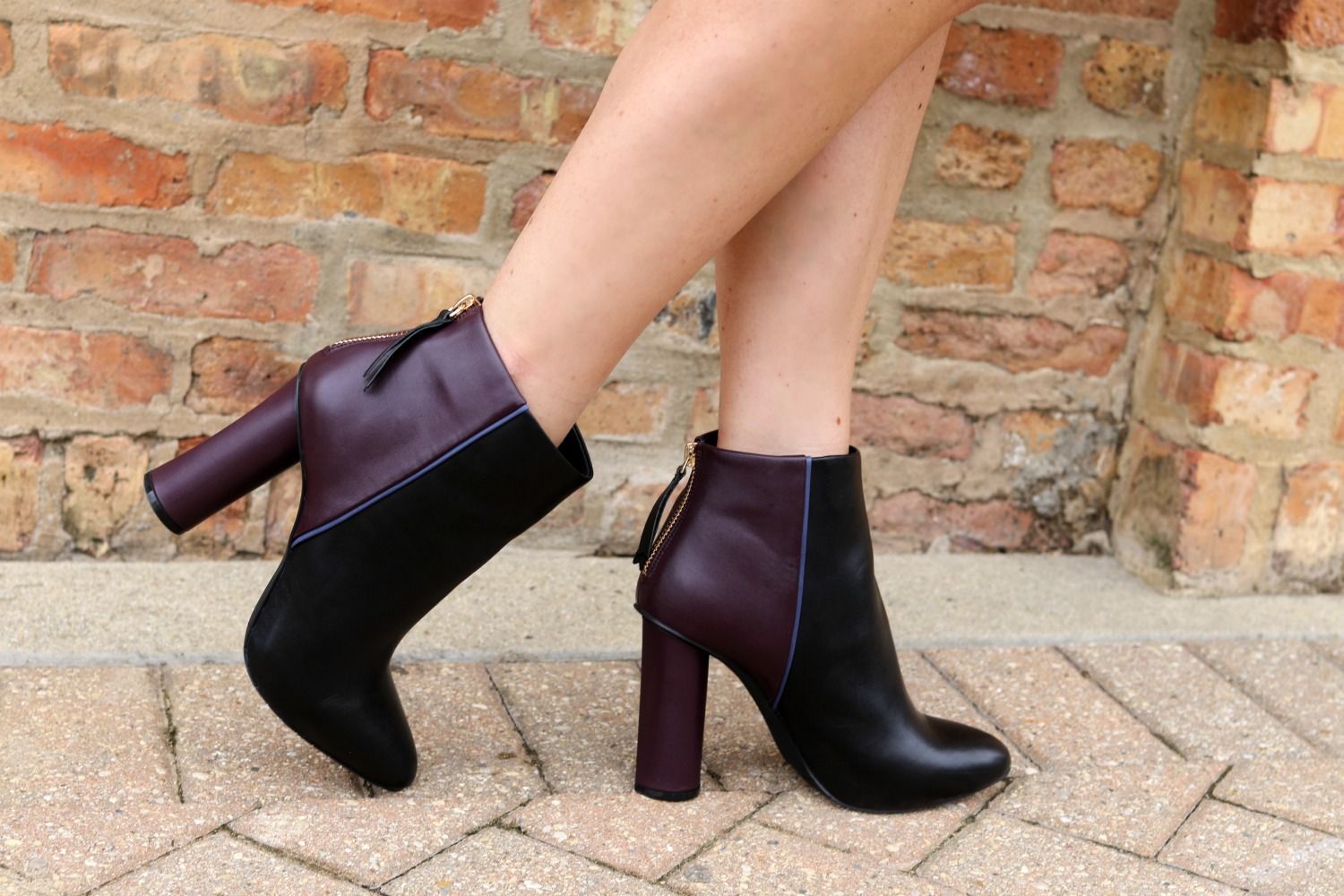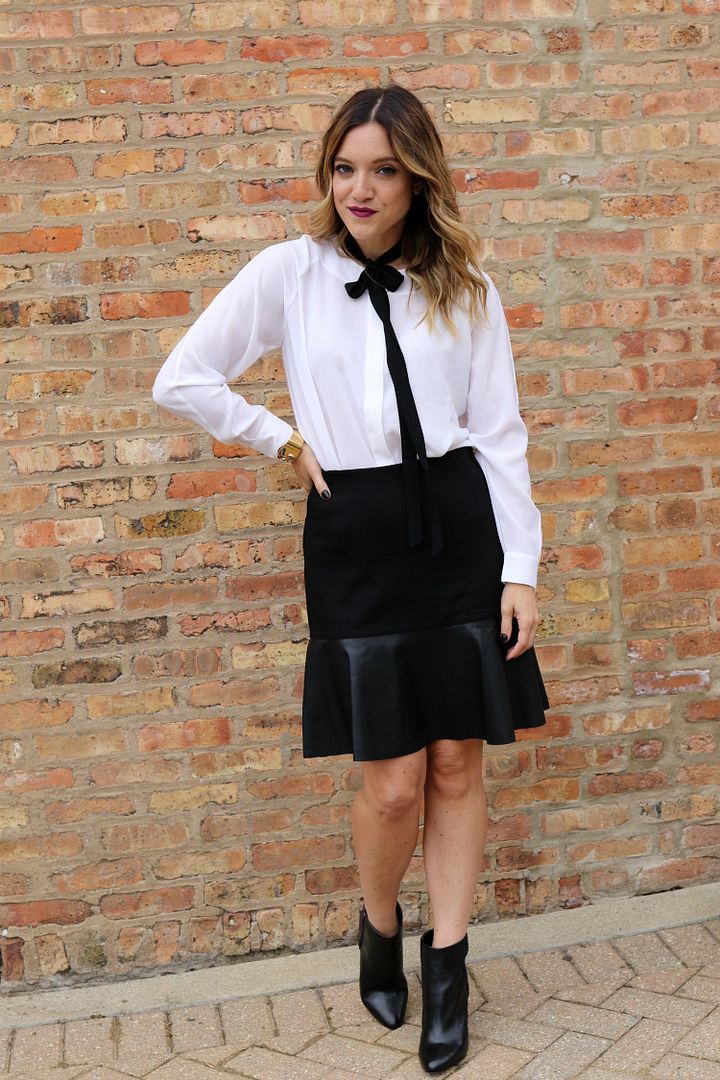 Another cabi item you are going to get sick of me wearing in every post? This absolutely beautiful gold cuff. Let me introduce you to the secret garden cuff... and this beauty is giving me life! I love the details and it's just such a unique piece. I have the matching bug earrings too and again, going to be rocking them non-stop. Now, can we all pause for these boots? I mean....it's like they read my mind of what I would want on a go-to boot for the season!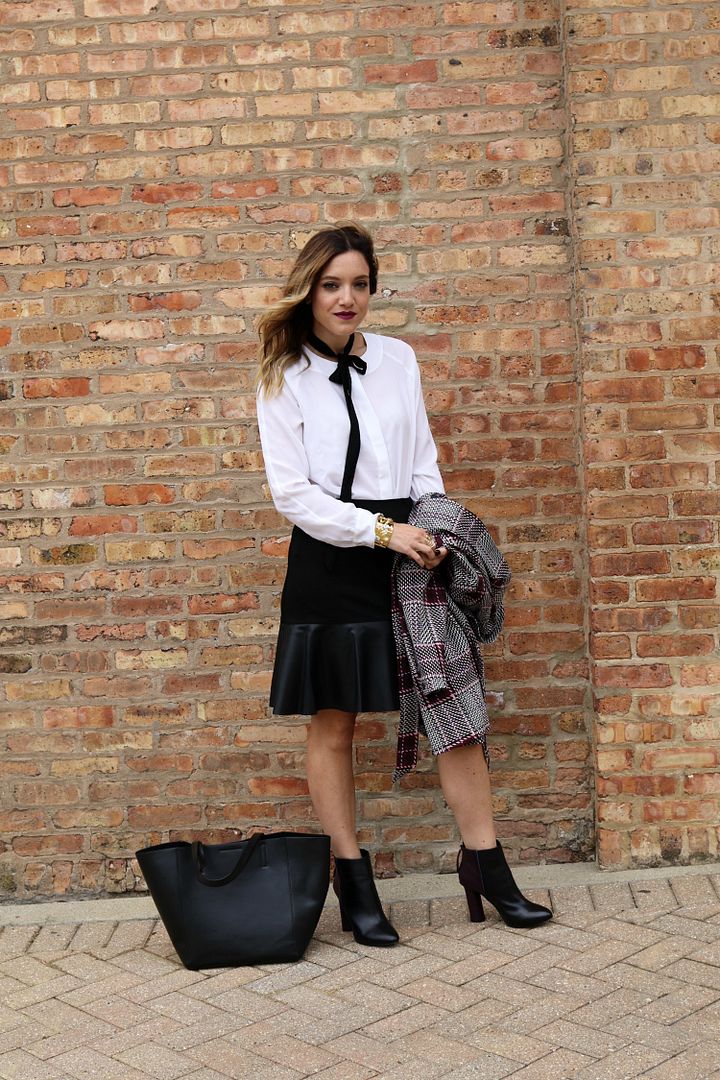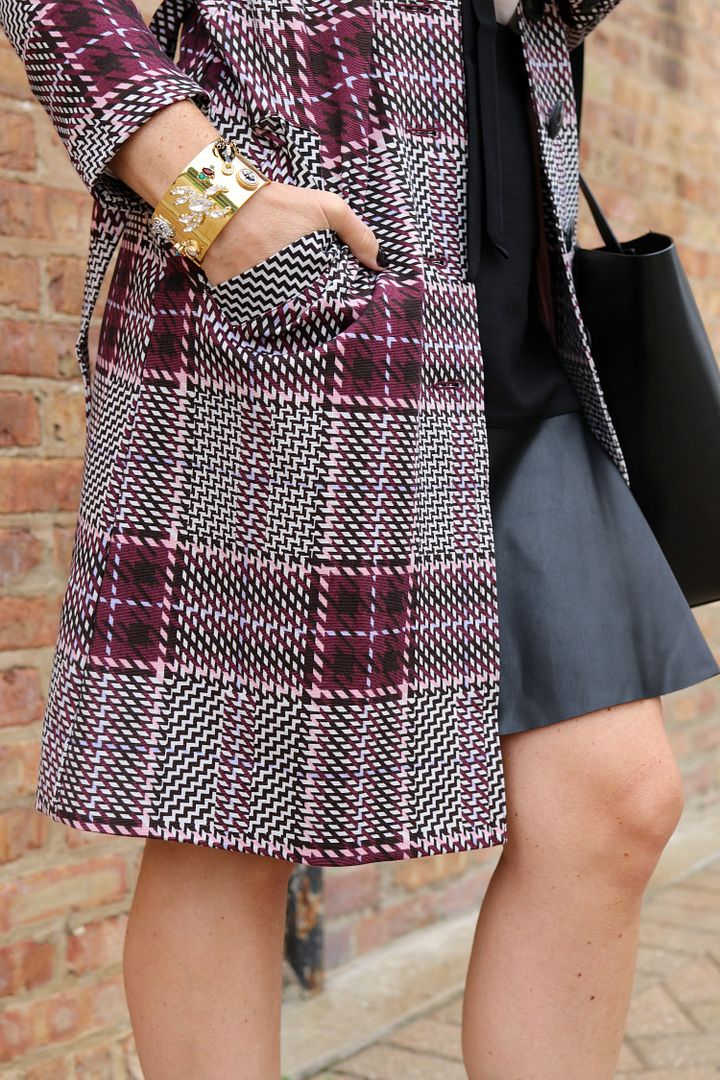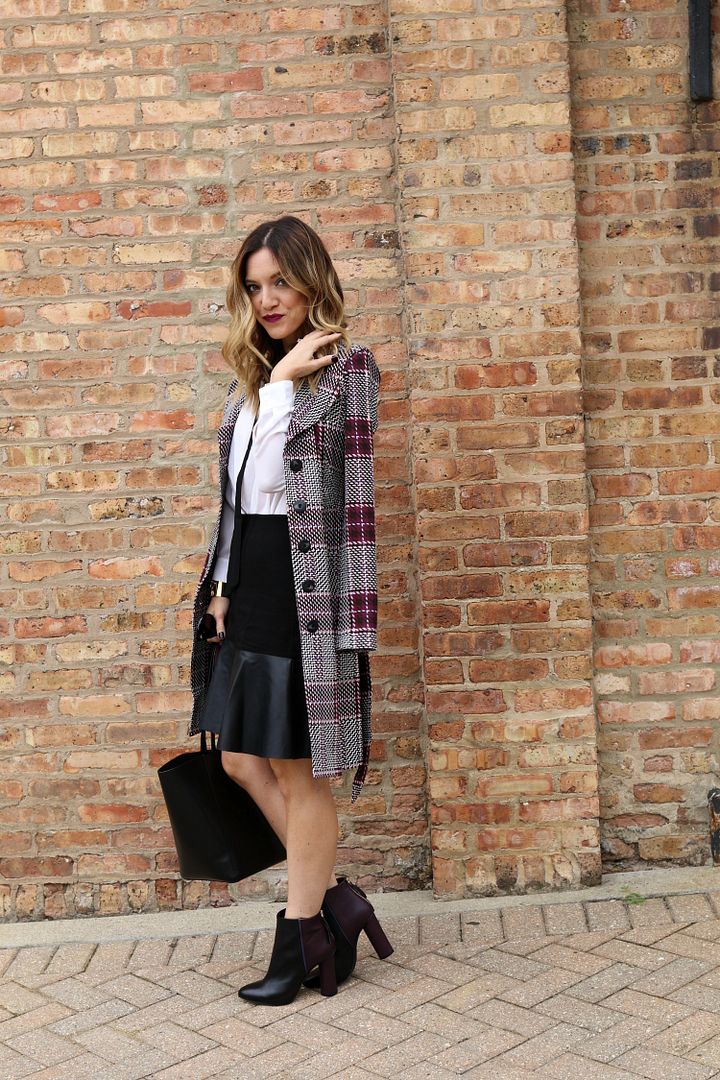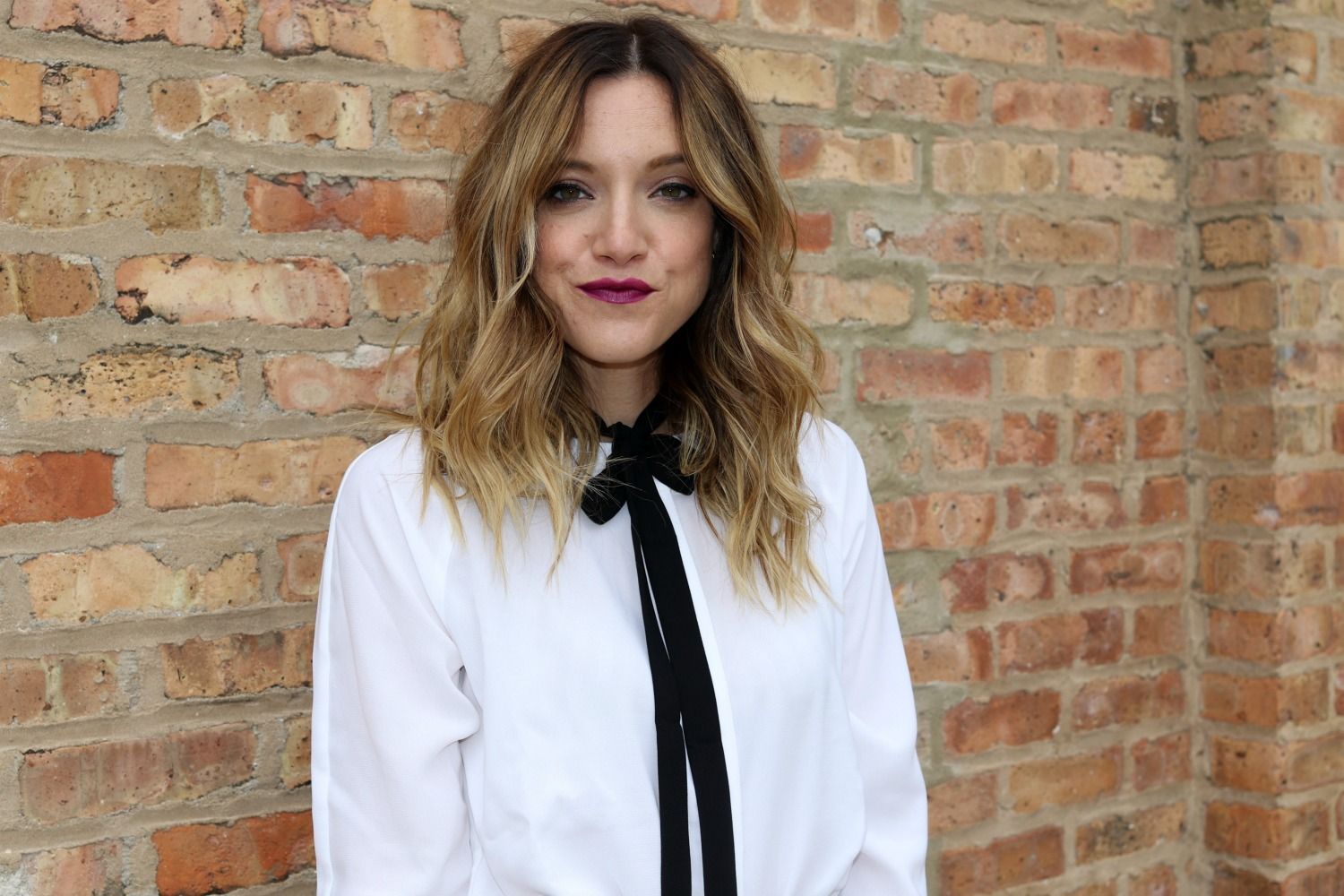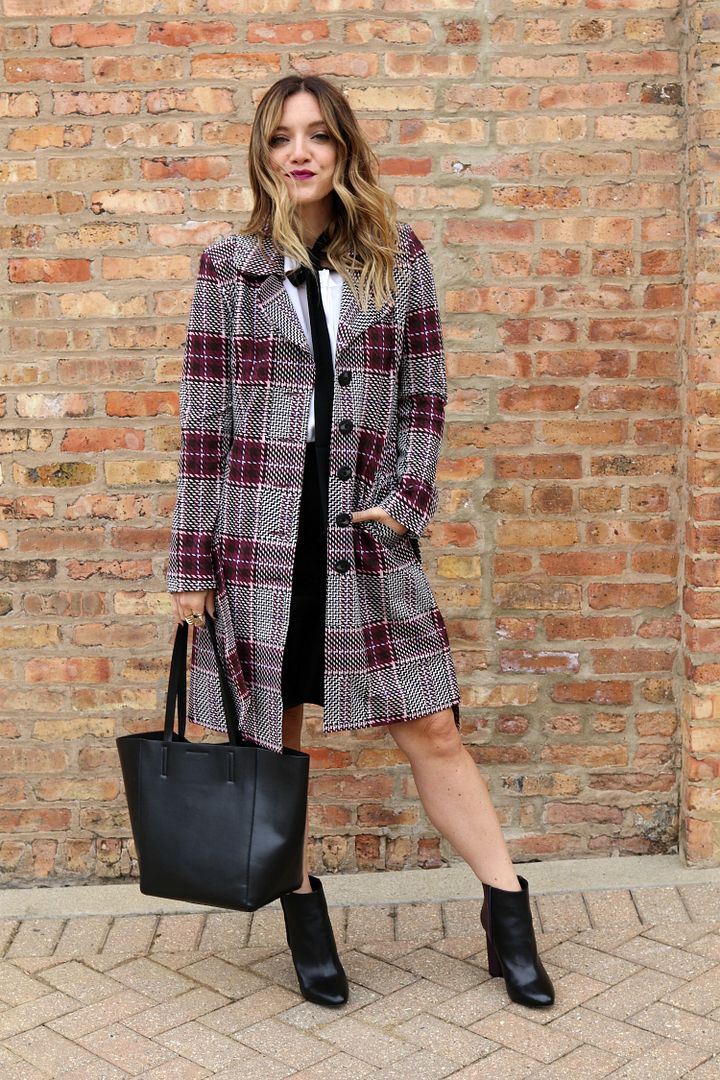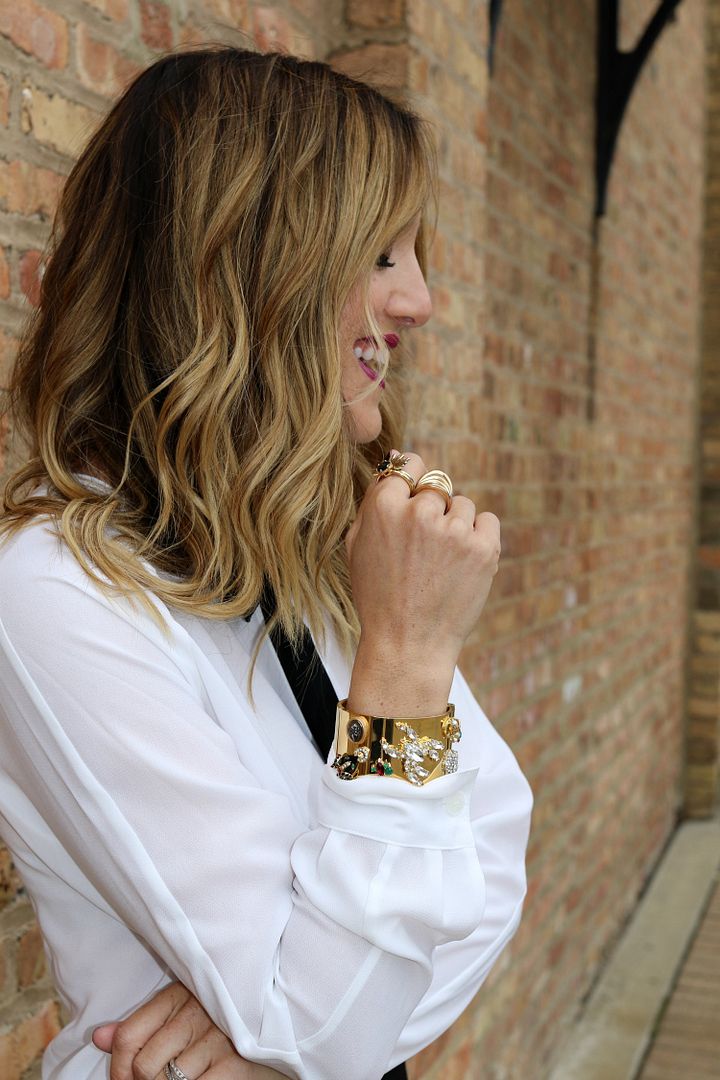 Jacket, Top, Skirt, Boots, & Cuff: c/o Cabi // Bag: c/o J.Jill // Rings: c/o Park Lane Jewelry // Lip Color
Photos by Cecilia Jean
Want to get your hands of these pieces? Head over to the cabi website and they will match you up with a local cabi stylist in your area. Interested in becoming a cabi stylists yourself? They can help you with that too! In all my years of blogging I have never felt so confident recommending you, my readers, to be part of their community. No, I am not getting money to say that to you! It's my honest opinion. When you read about all that cabi stands for as a company, and get your hands on their amazing quality clothing, you will also want to be a part of it. I promise!
Thank you so much for stopping by the blog today. I hope y'all make it a great day! xo